Regular coaching and private lessons are taught by our pros are an important aspect of keeping on top of your game.
Fred Holton - PGA Member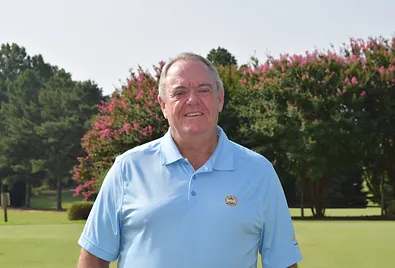 PGA Class A Member since 1984 and Quarter Century Member with over 42 years teaching experience
PGA General Manager at Pines Crossing Golf Course in Auburn, Alabama
Champions Tour Associate Member 2010-2011
Played in 9 Champions Tour events and 4 majors, including 3 Senior PGA Championships and 1 Senior British Open Championship
Successful competitive player including honors as:
Dixie Section PGA
Player of the Year (3 times)
Senior Player of the Year (2 times)
Dixie Section PGA Champion (4 times)
V1 Video available during lessons
Fred's objective is to have his students develop a consistent routine comprised of the basic fundamentals applied with a common sense approach. Students need to have fun and the key to that is seeing improvement. Lessons are crucial in learning new technique, but practicing is a must for improvement.
Fred's Rates:
Adults - $100 per hour
Juniors - $50 per half hour
Group Rates are available
Jerry Bavaro - PGA member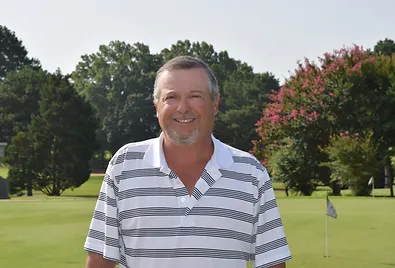 Jerry's Rates:
Adults - $80 per hour
Juniors - $40 per half hour
Group Rates are available
Brian Sturz - PGA member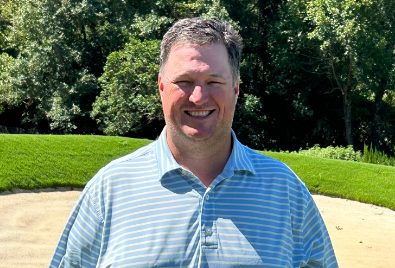 Brian's Rates:
Adults - TBD per hour
Juniors - TBD per half hour
Group Rates are available